News
News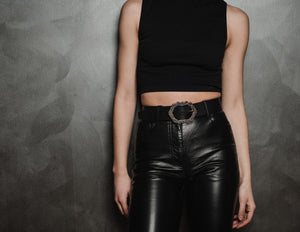 Embracing Fall 2023 Women's Fashion: Mastering the Art of Belt Dressing
As the leaves begin to turn and a crisp breeze fills the air, it's time to transition your wardrobe for the fall season. Fall 2023 brings a fresh wave of women's fashion trends that are both stylish and versatile. One accessory that's making a comeback in a big way is the belt.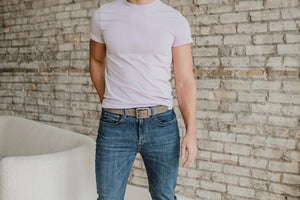 Unveiling Fall 2023 Men's Fashion: A Guide to Belt Styling
With the arrival of fall comes the opportunity to revamp your wardrobe and embrace the latest trends in men's fashion.